It's that time of year again, so if you're looking for stocking fillers and Christmas present ideas, then look no further than Profeet.
Here's our Top Eight Profeet Christmas Present Ideas:
1. A Profeet gift voucher
Eliminate the risk of giving someone a present they don't want by buying them a Profeet gift voucher. We sell both running and ski gift vouchers, and you can choose the amount.
Then your loved one can decide if they want to spend them on new running shoes, ski boots, or one of our specialist services, such as ski boot fitting or custom orthotics.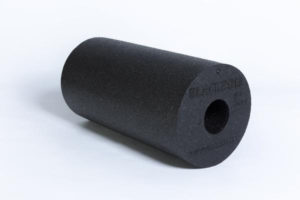 Ease those tense muscles! You've got to be cruel to be kind. A session with this roller can hurt, but can also be great for you, increasing the elasticity to your muscles. Available in store from £24.99.
Stay warm in even the coldest temperatures this season with these Odlo thermals – available in different sizes and styles.
And don't forget that there is 15% OFF thermals, goggles and helments with any boot purchase.
Does someone you know have hands that get cold when you're out on the mountain? It could be time to treat them with some Therm-ic gloves. We have them in Men's, Women's and also as mittens, with models from £200 per pair.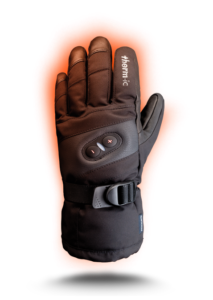 Plus! Don't forget that currently we are currently offering 15% OFF goggles, thermals and helmets when you buy ski boots.
5. 2XU Compression Tights
Compression wear has been proven to aid recovery and reduce muscle fatigue and damage.
Used by pretty much everyone now from athletes to footballers, it should be in every sportsman or sportswoman's kit bag. 2XU compression tights are available in store from £115
6. Soleus GPS Fit 1.0 Men's Watch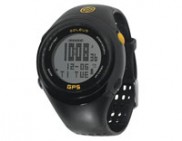 'Everything you need and nothing you don't' – probably the best GPS watch under £100 on the market.
7. Sidas Pro-Heated socks
Giving socks for Christmas? That's old news. Giving ski socks for Christmas? Now you're talking! And how about heated ski socks – you can't do better than that!
These Sidas heated socks will keep your loved ones tooties warm all winter. Limited numbers in store from £199 per pair.
8. Balega Men's Endura Quarter Sock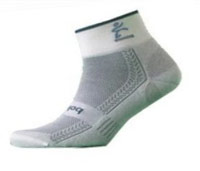 These super-comfy socks are our personal favourites. Cushioned for max comfort if you have to have socks in your stocking then these are the ones to get!
Find out more about ski boot fitting at Profeet:
Whatever you buy or receive for Christmas – have a wonderful time everyone!
OUR SERVICE IS BY APPOINTMENT ONLY
Profeet's services are by appointment only, please call or book online in advance
Call 020 7736 0046