Our Ambassadors
Profeet are recognised as an asset in the sports athletics arena and are regularly approached by leading athletes for custom insoles, and shoe and ski boot fitting. In turn, they often become our ambassadors, testing and endorsing our services and products whilst providing feedback for further development and enhancement – helping to make Profeet even better.
RUNNING / ATHLETICS / ULTRAS
Al Humphries
Outdoor Adventurer
Alastair Humphreys is an adventurer, author and keynote speaker.
"Since I began using Profeet custom insoles in 2006 all of my previous knee, hip and shin pains I got when running have totally disappeared."
www.alastairhumphreys.com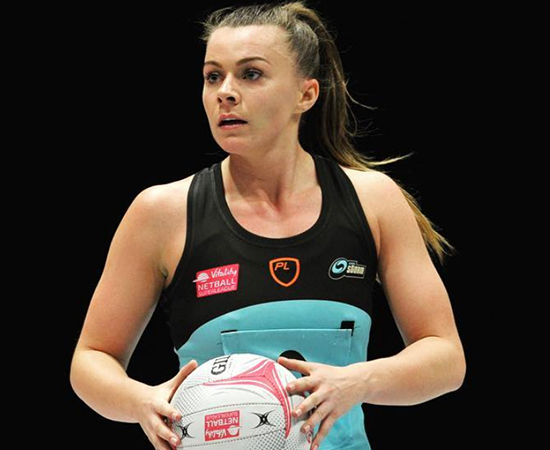 Mikki Austin
Ben Saunders
Extreme Explorer & Adventurer
Ben Saunders is one of the world's leading polar explorers, and a record-breaking long-distance skier who has covered more than 7,000km (4,350 miles) on foot in the Polar Regions since 2001.
www.bensaunders.com
OUR SERVICE IS BY APPOINTMENT ONLY
Profeet's services are by appointment only, please call or book online in advance
Call 020 7736 0046