The Saucony Echelon 7 review is the latest in our series of shoe reviews.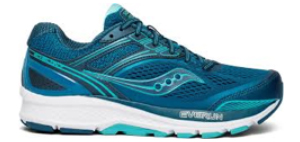 Shoe Type: Neutral
Drop: 8mm
Weight: 354g (UK 9 Mens)
316g (UK6) Womens
Price: £120
Profeet thoughts: 
The Echelon has always catered well for those with wider feet due to it spacious mid and forefoot. Instead of the SAUC-FIT which was predominantly used in the predecessor, the Echelon 7 uses a FORMFIT performance contoured footbed with an engineered mesh to successful create a secure feel around the midfoot allowing wider feet to feel supported.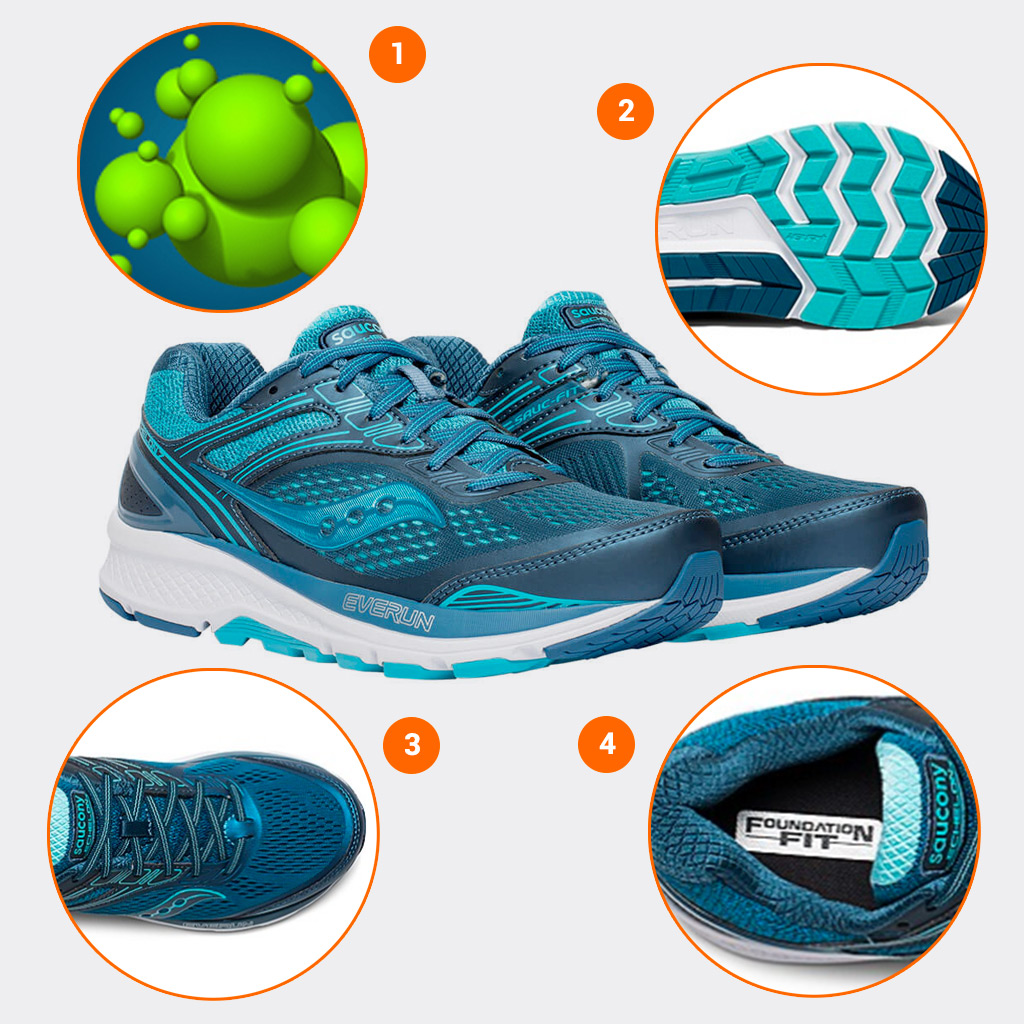 EVERUN provides a strong, responsive ride while providing continuous cushioning for the runner. Highly durable and with effective energy retention, EVERUN delivers an energized running experience with every stride.
Saucony's TRI-FLEX outsole works with the EVERUN topsole to increase the surface area that force is being dispersed over while still optimizing traction and flexibility.
A spacious toe box provides ample room for the foot to expand whilst wearing; the midfoot and heel elements also frame your foot to hold it in place.
The Echelon 7's Foundation Platform provides a wide, stable base for people needing all-around contact and an accommodating fit.
For more info on this shoe please contact the Profeet Run Lab on 020 7736 0046.
OUR SERVICE IS BY APPOINTMENT ONLY
Profeet's services are by appointment only, please call or book online in advance
Call 020 7736 0046