At Profeet, we choose our 'Approved' shoe range with much deliberation and care. Our staff and ambassadors, elite athletes and everyday runners alike, run in our shoes and it all feeds back into the buying process.
No shoe goes untested!
We recently put the Saucony Peregrine on test. This trusty trail running shoe is a cross-terrain behemoth with a well-established reputation. It comes with high credentials, but we still like to put our own stamp on it.
Regular V Gore-Tex®
We also thought it'd be interesting to pit the regular Peregrine against its Gore-Tex sibling. How do they perform, do they feel the same, does one win out over the other? We passed a pair of each to Profeet Ambassador and former Team GB triathlete and coach, Natalie Lawrence (Barnard). And she took them to The Roc Wales to see how they performed.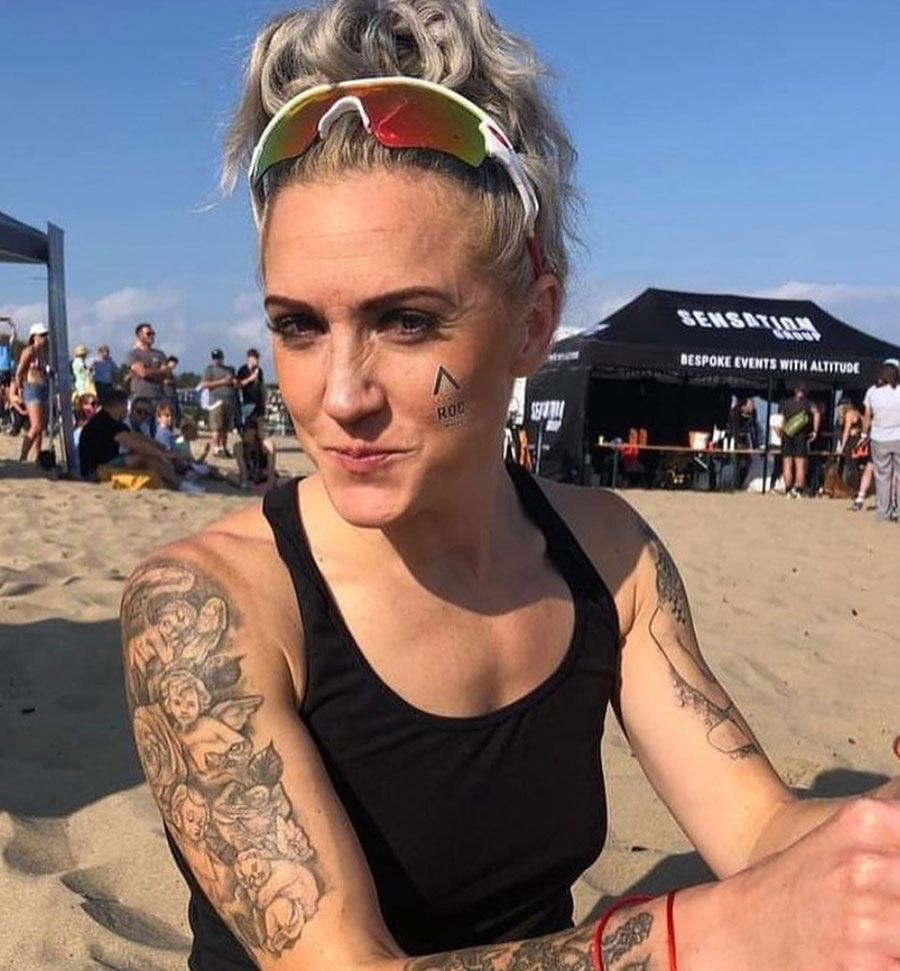 Natalie's report on the Saucony Peregrine regular and Gore-Tex
Initially, I found a noticeable difference in the two for sizing.
The Gore-Tex pair, a little tougher material due to the waterproof element, which in turn made the shoe size a little smaller for the same size versus the non-waterproof pair.
I found that for the wear I would have experienced more rubbing and a tighter fit by racing in the Gore-Tex due to this – so I opted to run in the lighter pair, where I had a little more room at the toes, especially when I took into account my insoles.
I found also that the Gore-Tex would tend to almost make the feet feel like they were "sweaty" at times, due to the fact that they were much less breathable in the fabric. And also speaking to a few runners and trail walkers, they too have felt that for the dryness you get externally, it also limited the breathability of the feet in them!
Grip wise both were really responsive and especially I found on the descent at Snowden that they really came into effect given the nature of the terrain, i.e. lots of loose rubble and large boulders etc.
I would suggest on a race to either double bow the laces as they tended to come undone. Or change them for elastic laces.
Both trainers I would give 9/10 for support and tread.
I would rate the Gore-Tex 10/10 for the waterproof aspect but I favoured the other pair overall for being true to size and their breathability.
It's a Win!
Natalie went on to take 2nd place female in the ROC Tri Wales 2021, earning her a well-deserved place on the podium!


Thank you Natalie, it's good to hear real-time feedback! And whilst Gore-Tex® have their place, perhaps non Gore-Tex® are better for race days.
You can buy the Saucony Peregrine 11 and Peregrine 11 GTX online at Profeet. Or book an appointment instore for a Sport Analysis, custom insoles and running shoe fitting.
Also, see:
OUR SERVICE IS BY APPOINTMENT ONLY
Profeet's services are by appointment only, please call or book online in advance
Call 020 7736 0046