At Profeet, we're a big fan of the outdoors and we love a challenge, that's why we've partnered up again with The Threshold Trail Series for 2022.
The Threshold Trail series is fast growing in popularity. Designed for all levels and abilities, the selected trails offer a variety of terrains, gradients, elevations, distances set against awe-inspiring landscapes. The events are well organised and supported with regular snack and drink pitstops, with experienced medical staff on hand just-in-case, and an overnight basecamp for those who want to make a weekend of it.
With 4 different events to choose from up and down the country, you can stretch yourself and enjoy the best of the beautiful UK countryside. Walk, jog or run, these races will test your endurance, from the adventurous hiker to the committed ultra runner. Your race, your style.
Dixons Carphone Race to the Stones
10th – 11th July 2022
How Profeet's services help long distance runners…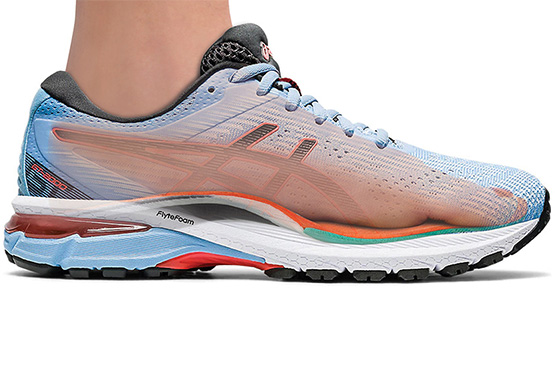 Custom Insoles
Our signature custom-made insoles are a key part of our footwear solution creating a multi-functional, bespoke interface between your feet and your running shoes.
They increase comfort, improve performance and help prevent injury. Find out more
3D Motion Analysis – unlocking performance and power
If you're looking for an in-depth analysis of your running style why not pay a visit to our 3D Motion Lab.
Using marker-less real-time tracking, this sophisticated piece of technology will get below the skin of your running gait to provide detailed insights and feedback. Whether you have a niggle, ongoing issue, or are looking to improve your performance/time, this can be the key to understanding your biomechanical blueprint and unlocking greater performance and power.
Call 020 7736 0046 to book your appointment and present your 2022 Threshold Series sign up confirmation to get 15% OFF.
See you on the start line!
OUR SERVICE IS BY APPOINTMENT ONLY
Profeet's services are by appointment only, please call or book online in advance
Call 020 7736 0046